Subic & Associates
is very proud to say that many of the largest west coast landlords and national tenants are
continued repeat
clients, and with a small but mighty office staff, we keep our project workload moving quickly, efficiently, and very cost effectively for our client's benefit.
Subic & Associates maintains excellent rapports, and valued relationships with each of the Planning and Building departments with which they work with on a daily basis.

Subic & Associates completes nearly 300 individual projects each year, and understands very well that a client's quick and efficient occupancy is number the one goal.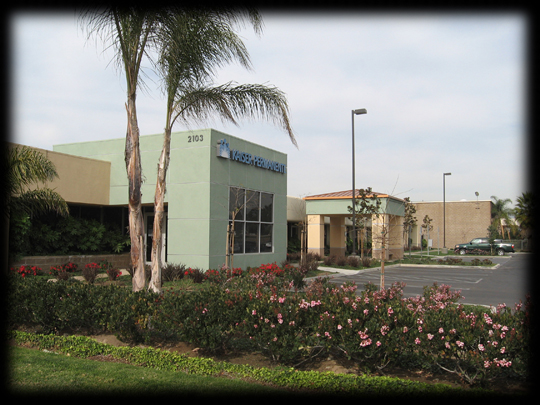 Renovation of a 1960's era manufacturing facility into a Medical Building - Oxnard, CA

| | | |
| --- | --- | --- |
| 1970's era strip mall renovation - Camarillo, CA | | |
Thank you for visiting Subic & Associates, Inc., architecture & planning